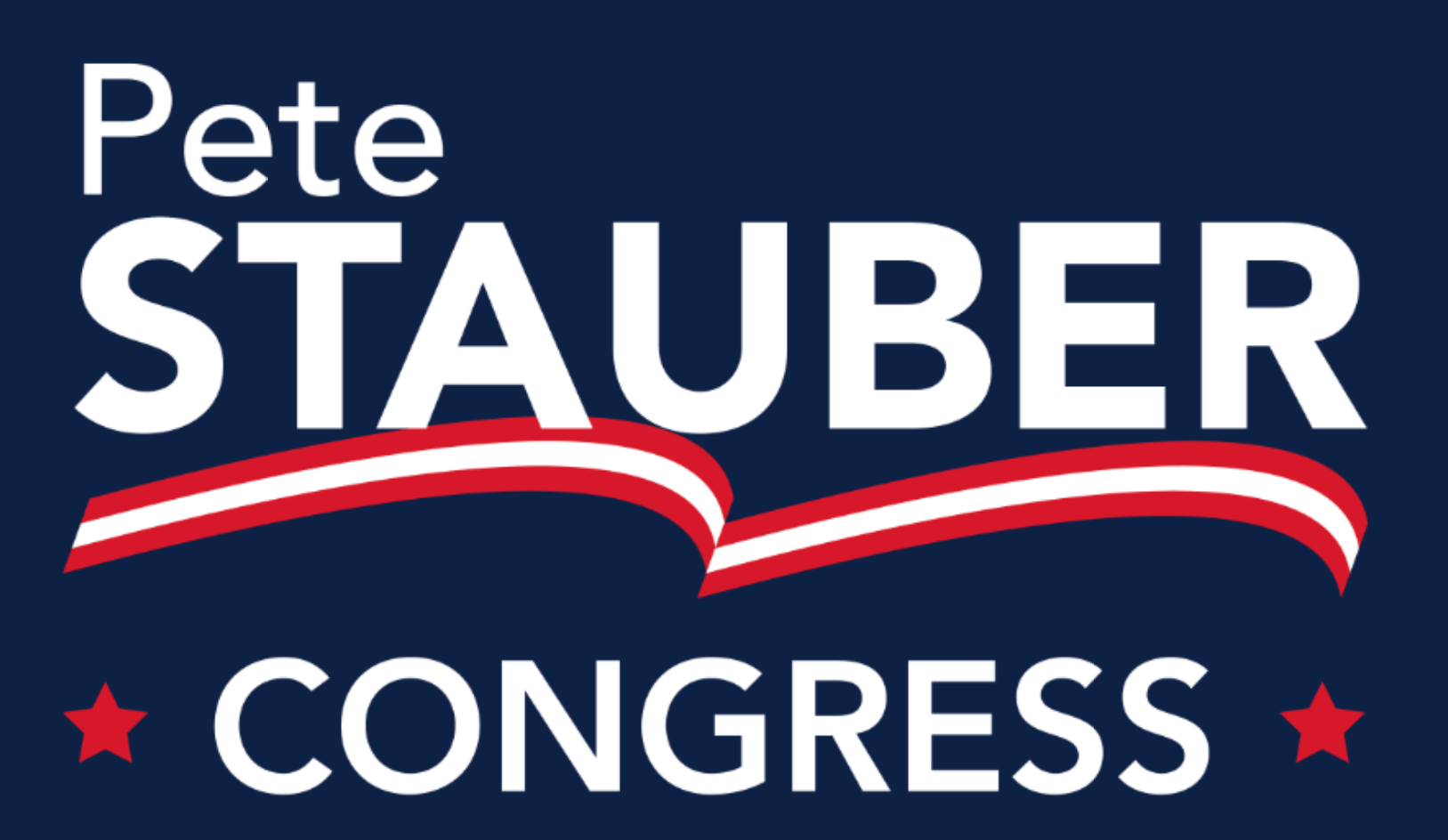 Please contribute today to help Pete in his run for Congress. Your generosity will go a long way in helping our team.
If you prefer to contribute by check, please mail to the following address and include your employer and occupation information.
Pete Stauber for Congress - PO Box 333, 23 Central Entrance
Duluth, MN 55811
Donated before using a Revv account?
Login